Therapist in Newport Beach Treats Women with Postpartum Depression
Regardless of how much you have yearned for a child, the multitude of expectations that life requires you to do may be too overwhelming. If you find yourself crying instead of enjoying motherhood, you may be suffering from baby blues, which is relatively normal unless it leads to postpartum depression (PPD).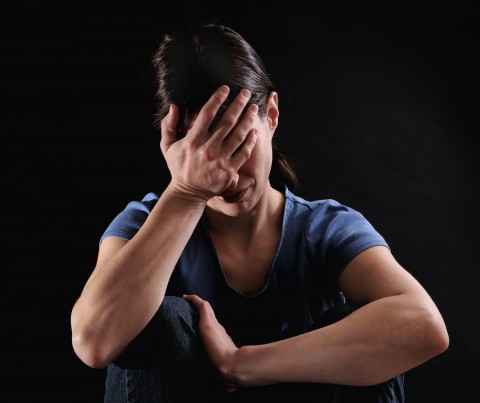 Modern science has yet to develop an indicator for patients with PPD. However, a mother with this condition has similar baby blues symptoms including difficulty in sleeping, mood swings, and excessive weeping. The apparent difference is that PPD is more severe and lasts longer than simple baby blues, which a woman may experience around four weeks after childbirth and known to last for months.
Besides the signs mentioned above, you may have PPD if you have extreme negative feelings against your baby, recurrent suicidal thoughts, apathy against oneself, and sentiments of being worthless and guilty. Studies have also been found that women who had PPD are more likely to be diagnosed with depression in the future and their children vulnerable to emotional obstacles.
Hardly all first-time mothers are at risk of PPD with a statistical ratio of 1 per 8 child deliveries in the United States. However, women with a previous history of depression or a medical history of premenstrual dysphoric disorder are more susceptible to have PPD than others.
If you have been experiencing mental incapacitation to care for your infant, consult a local therapist in Santa Monica like Superior Psychiatric Services to help you recover from your ill mental state. Therapists from these psychiatric centers have reputable background in psychiatric care, particularly in the field of reproductive psychiatry, which involves treating patients with PPD. These psychiatrists are focused more on women's mental health, offering their patients comprehensive psychiatric care in a serene therapeutic environment.
Victims of PPD are often caused by drastic hormonal changes for a new mother, in addition to fears of being unable to return to normal weight and body structure. For the most part, the stressful activities that welcome mothers to properly take care of their babies often progress to PPD without emotional stability and help from a women-centric Santa Monica therapist.
(Source: Postpartum Depression and the Baby Blues, HelpGuide.org)
Latest posts by Alexis Meshi, MD, Psychiatrist (see all)